Welcome Carefree Spa Customers
As our former partner has retired and closed their store we are happy to provide you with our Natural Spa – with the same ingredients from the same source. And you have the option to upgrade to our Mineral Spa – a superior product that we recommend for small spas, spas with heavy use and those with arthritis, eczema or psoriasis
Featured Hot Tub Products
Best Sellers:
Our products are guaranteed to perform to the highest standards. We offer simply the best hot tub treatment products for the best price.
View Products
Heathly Water That is Rash Free
All Natural, Chemical Free Spa and Pool Products
100% Money Back Guarantee
Our all natural spa products are guaranteed to perform to the highest standards, and are simply the best quality for the best price.
Testimonial from Crystal C.
I love this product and will use it as long as I have a spa.
More Testimonials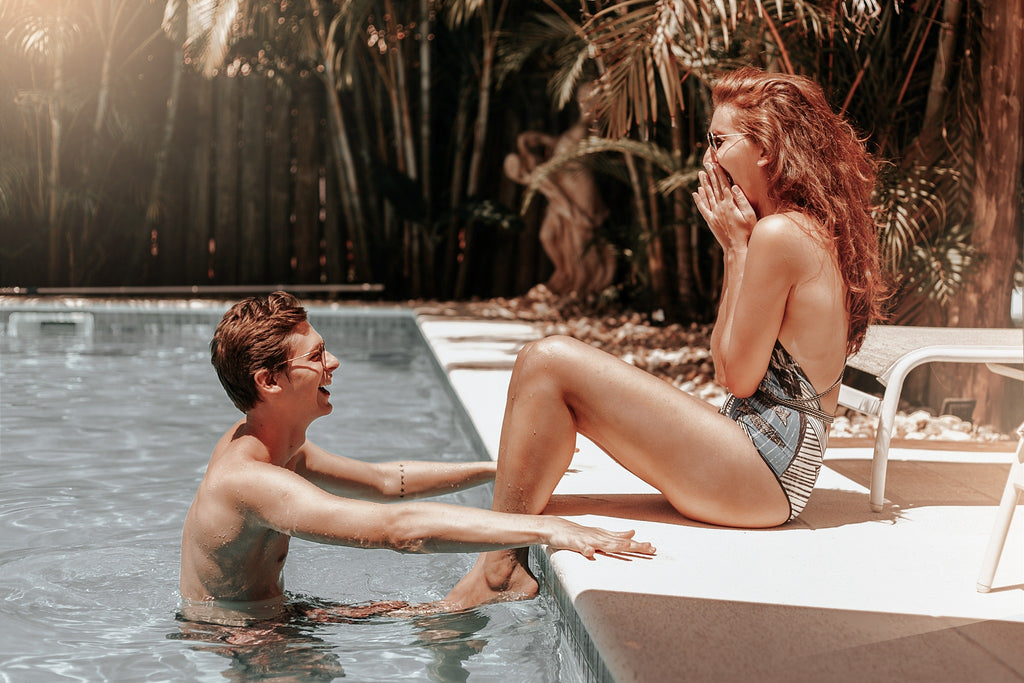 FORGED IN CALIFORNIA
We were first to introduce a chemical free hot tub treatment, Natural Spa in 1995. In 2011 we introduced Mineral Spa, the strongest, longest lasting alternative hot tub treatment on the market. Thousands of happy spa owners are now enjoying our natural spa products. We created the natural spa treatment market and now we have the most customers and the best products available on the market.
BE GOOD TO YOURSELF: SURROUND YOURSELF IN HEALTHIER WATER
We don't sell pool chemicals or hot tub supplies, salt water pools, salt water hot tubs or spa accessories – we sell natural spa water treatment products that save you from exposure to the poisonous chemicals like Bromine, Chlorine and Biguanide.
MADE TO LAST
We have the experience and education you need to help you make the best choices for you and your family in how to treat all your water. We can make your swimming pool chemical free, improve your salt water pool and offer natural spa solutions to a salt water hot tub.
Shop Now